Locally Trusted Property Repair
And Restoration Company
Restore and reinvent your living space with Services 321. We offer comprehensive home improvement and maintenance services at affordable rates. Count on our team of professionals to deliver quality remodeling and restoration results.
To help turn property devastation into an opportunity for home improvement through prompt real estate restoration and remediation solutions.
Invest in the Beauty and Environmental Safety of Your Home
Change up the look and feel of your bathroom with the assistance of top Southern Florida renovators from our team.
Renovate your cooking space with the help of Services 321, one of the top kitchen remodelers in Southern Florida.
Whether you need cleanup or repairs, we are fully equipped to restore water-damaged properties to their original condition.
Keep your residential space free from environmental health hazards with our mold removal services.
From replacing doors to changing lightbulbs, our professionals can do a variety of property maintenance work and more.
Exceeding Expectations on Every Construction Project
We are dedicated to helping our clients throughout the process. This commitment helped us provide excellent customer service for over two decades. We'll even refer them to other contractors if we can't meet their construction needs.
Based in Cape Coral, Florida, Services 321 is a state-certified property remodeling and restoration company. We are also licensed to do business in three different states.
Insurance Coverage Information
Services 321 works with most insurance companies to help cover the cost of water damage mitigation and remediation jobs and other restoration projects. Talk to your home insurance provider to learn about your policy's coverage for these construction needs.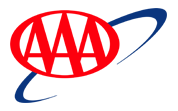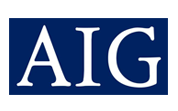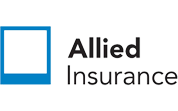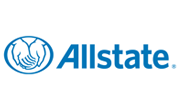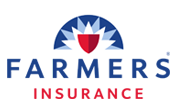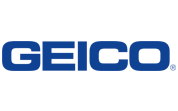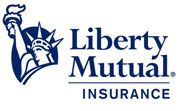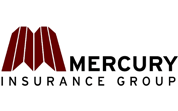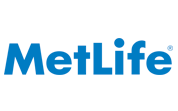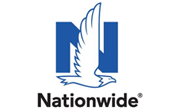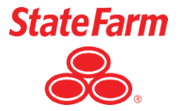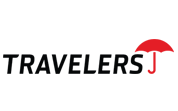 Reach Out to a Property Renovation and Remediation Expert
Entrust your home maintenance and improvement needs to our capable construction professionals. Contact us today for residential property remodeling services, restoration solutions, and more. We look forward to working on a real estate project with you soon.