Save Money and Energy
Restoring Water-Damaged Property
Services 321 strives to provide a stress-free water damage restoration experience for our residential and commercial clients. As a top-rated water remediation and repair company, we prioritize meeting the needs of our customers on time and within budget.
Our Comprehensive Water Damage Restoration Solutions
Get your property checked out by one of our professional estimators. They will use tried-and-tested moisture detection equipment to pinpoint water-damaged spaces in your home or commercial establishment.
Avoid further environmental harm to your real estate by immediately addressing the water damage on your crawl spaces, confined places, and other affected areas of your property.
Restore the look and condition of water-damaged areas on your commercial or residential property with the help of our experts.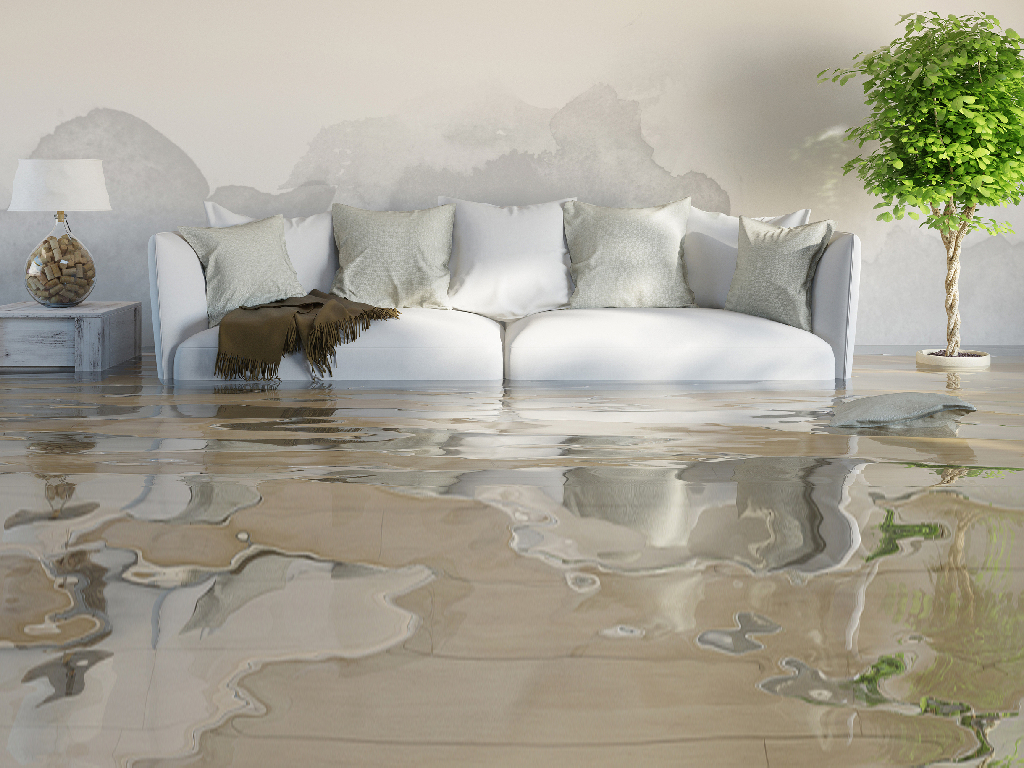 Emergency Restoration Services
Our 24/7 response team is well-equipped to address urgent water damage restoration needs. From cleaning up after a natural disaster to repairing broken pipes and ceiling leaks, we are fully prepared to come to your aid.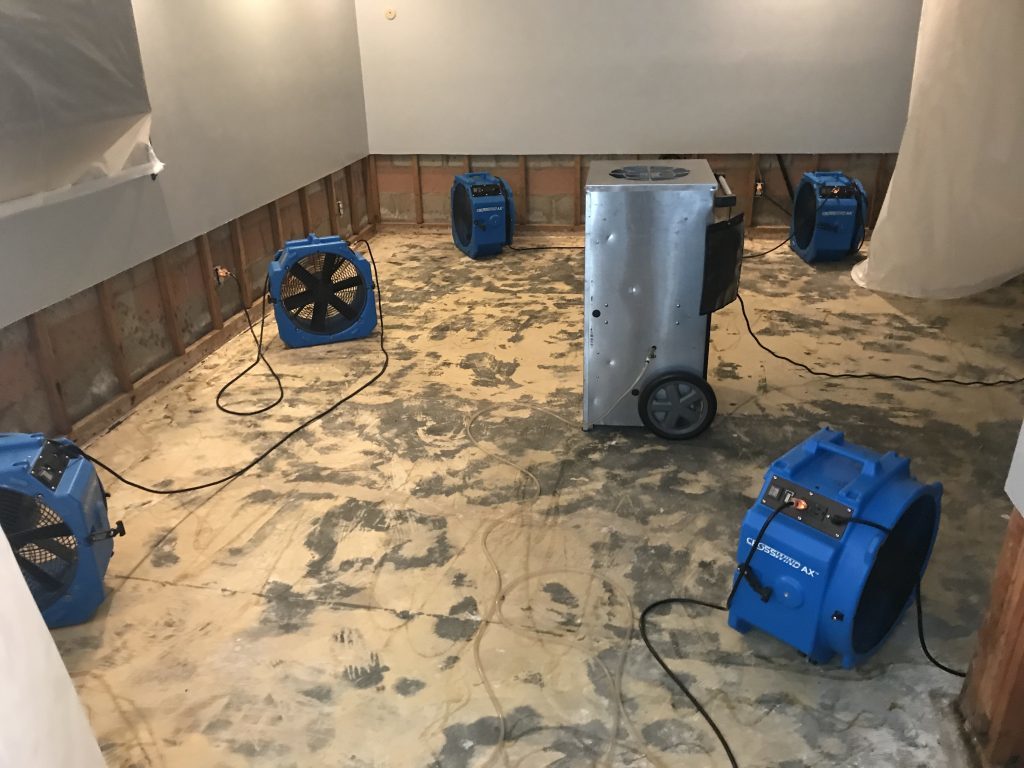 Structural Drying Solutions
Using some of the most advanced equipment in the industry, we can dry out crawl spaces and other parts of a residential or commercial property to prevent further water damage.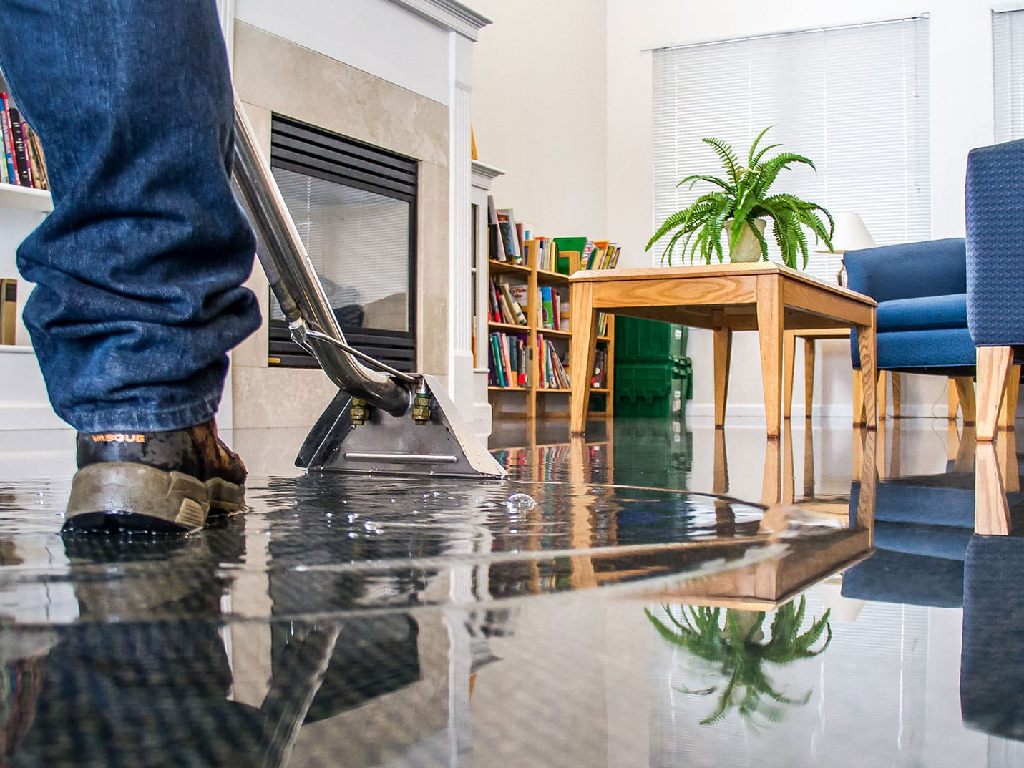 Our company offers to clean up areas affected by flooding and plumbing leaks. These spaces include basements, bathrooms, laundry rooms, kitchens, and more.
We are a water damage restoration contractor in Cape Coral, Florida. For more than 20 years, we have been proudly helping our local communities deal with water damage on real estate.
Contact Our Water Damage Restoration Experts
Let us aid you in repairing and remediating your water-damaged property and other affected areas near it. Reach out to us today for thorough water remediation services. You can also request an estimate of how much the project will cost.