Keep Your
Residential Property Mold-Free
At Services 321, we offer comprehensive mold removal and remediation services. Our licensed professionals are dedicated to getting rid of and addressing mold growth efficiently in our client's homes.
Verifying Mold Growth in Your Home
Even though mold exists everywhere, concerning problems like visual mold growth or spore presence need to be checked out. Contact Services 321 as we can provide services and testing to identify the issue.
Our Mold Removal and Remediation Solutions
Act fast and get rid of mold in your house with help from our mold removal and remediation specialists. Our services include drying out your property. We can also assist you in mitigating mold growth caused by flood or fire damage and other factors.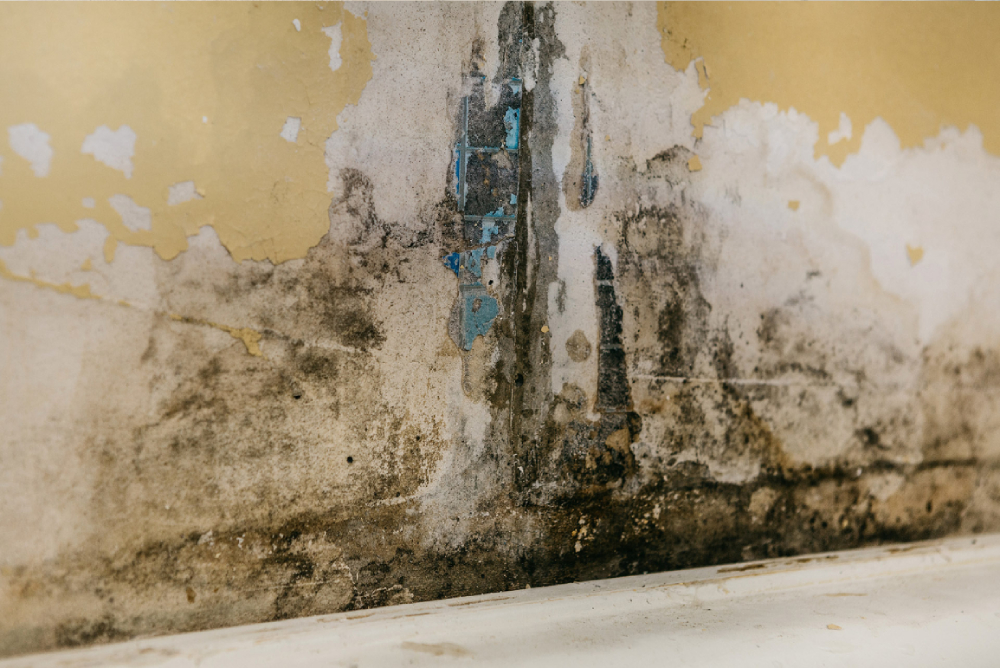 Services 321 takes pride in educating people on mold growth mitigation and remediation. This helps our clients make well-informed decisions about the services they need.
Our team can arrive to your property within a few hours of your service call.
We are committed to providing thorough mold removal and remediation services that are up to national industry standards and best practices.
Connect With a Trusted Mold Remediation Company
For some of the most outstanding mold removal and remediation services in Cape Coral, Florida and nearby areas, feel free to reach out to us today. You can also contact us to get an estimate from our local specialists.